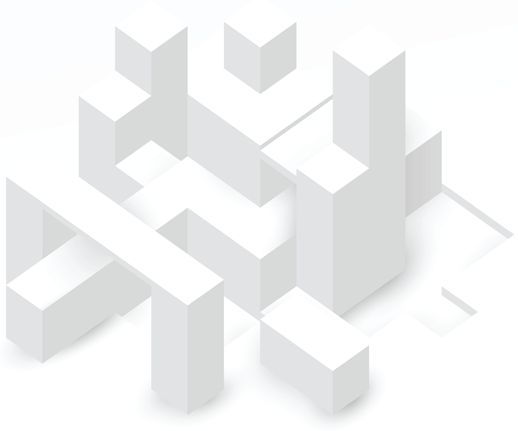 Our Approach
Building better careers, teams, and companies
At JK Executive Search, we've assembled and honed an extremely effective process for identifying, recruiting, and presenting top-notch candidates to companies in our niche industries. This process has helped us to identify and successfully recruit the candidates that our clients have wanted the most, difference makers who have added tremendous value to their employers.
Focused Expertise
Industries Served
We strive to provide the best search and recruitment services to our client's in the construction, specialty contracting, building products and real estate development industries.
For Candidates
Why work with a recruiter?
Finding the right job is no small feat. A skilled recruiting professional can help you help you target your efforts to only the most promising possibilities and open doors to new opportunities.
For Employers
Why Partner with JK Executive Search?
We work closely with you to develop a clear understanding of your company's values, culture, growth goals and staffing needs. Then we put our experience to work to identify, recruit, and present top-notch candidates for consideration. There is no staffing project too big or too small for us to handle.