Construction
Our knowledge and ability to identify key players within geographical and vertical construction markets allows us to partner with our clients in acquiring valuable talent for junior to C-Level management roles.
AREAS OF SPECIALIZATION
Commercial, Industrial, Specialty Contractors (Mechanical, Electrical, Roofing, etc.), Design/Build, Building Products, Multifamily/Private Student Housing, Healthcare, Government, Distribution/Warehousing/Manufacturing, Urban In-Fill Development
CLIENTS
Owner, Developer/Builder, General Contractor, Construction Management, Program Management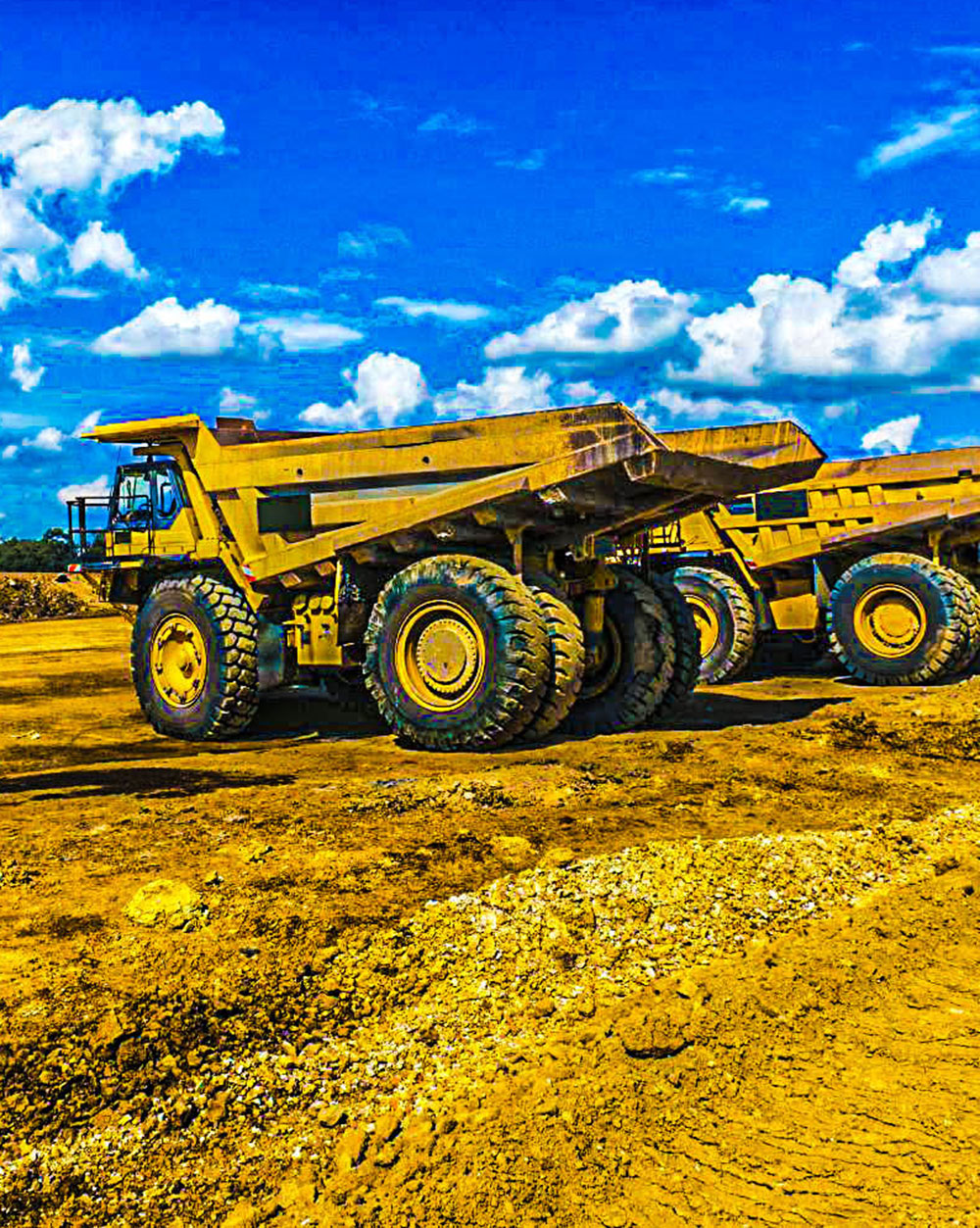 Real Estate
We have a track record of success working with national developers placing people at all levels.
AREAS OF SPECIALIZATION
Commercial, Multifamily/Private Student Housing, Retail, Retail Mall Development, Healthcare, Urban In-Fill Development
CLIENTS
Owner, Developers, Property Management, Program Management