Are you looking to find talent?
At JK Executive Search, we've assembled and honed an extremely effective process for identifying, recruiting, and presenting top-notch candidates to companies in our niche industries. This process has helped us to identify and successfully recruit the candidates that our clients have wanted the most, difference makers who have added tremendous value to their employers.
ASSESSMENT, PLANNING & RESEARCH
We work closely with you to develop a clear understanding of your company's values, culture, growth goals and staffing needs. We listen more and talk less, and then put our experience to work to uncover potential candidates.
CANDIDATE QUALIFICATION
We conduct thorough interviews with potential candidates who are contacted on a direct, personal basis. We then compare their qualifications against the profiles developed in the assessment and planning stage and validate those qualifications. Those identified that are committed, motivated and cooperative are then considered presentable to the client.
PRESENTATION OF CANDIDATES
Once the qualification process is complete and the candidates have been evaluated, only the candidates that "won't waste your time" are presented for consideration. We can assist with the scheduling of interviews and monitor the interview process.
DECISION AND OFFER
While you alone will make the decision on the best candidate for your organization, we can assist in facilitating communications on salary, relocation, benefits, etc. We can also assist the candidate through the resignation process with his or her present employer and deal with counteroffers.
ONGOING RELATIONSHIP
We want the candidate you hired to contribute to your company goals and make a real impact on your organization. After the candidate is hired, we maintain contact with you and with the candidate to ensure your goals are accomplished.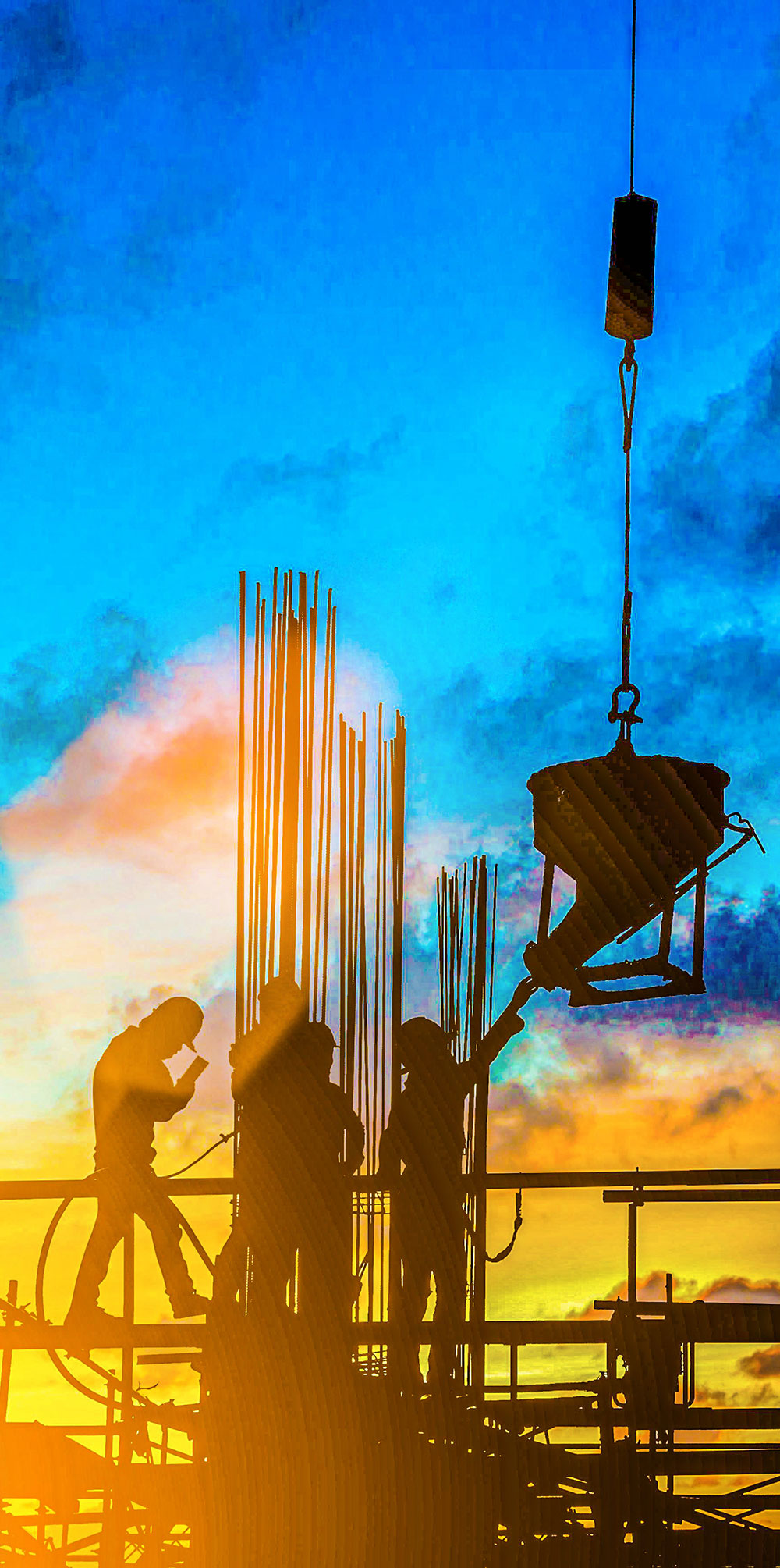 Recruiting Fees
Nearly all of our recruiting efforts are performed on a contingency basis: You only pay us if you hire a candidate we presented to you.
If you hire one of the candidates we presented, the fee is a percentage of the new employee's base salary.
We offer retained search services on complex searches, as well as, extended guarantees that protect your investment.
Please call to discuss the many options we have to offer.
We strive to provide the best search and recruitment services to our client's in the construction, specialty contracting, building products and real estate development industries.