Why Use a Recruiter?
Finding a job is no small feat. Locating positions of interest and convincing employers you are the one to hire appears simple. In reality, it can be unnerving and frustrating, particularly if the search has been a lengthy one. Enlisting the assistance of a specialized recruiter can ease some of the pressure and help you target your efforts to only the most promising opportunities. Our client's look for individuals who excel from those of mediocre in skill. They look for those individuals who are promotable, have a stable work history and a proven track record of success in their field.
Here are a few reasons why you should use a recruiter:
A good recruiter can help you find jobs that you might otherwise not know about. You may have heard about the "hidden job market." Many of the positions a recruiter is working on will not be advertised or posted on job boards or company web sites.
A good recruiter should help you prepare for interviews. Please visit the "Interviewing Tips" tab.
A good recruiter understands the importance of timing. Often, finding a new job is a case of being in the right place at the right time. Not only does the job become available at a time that suits you, but the company comes along with a position that requires the same experience and skills that you offer. Timing really is everything especially when it comes to changing jobs.
The cost – FREE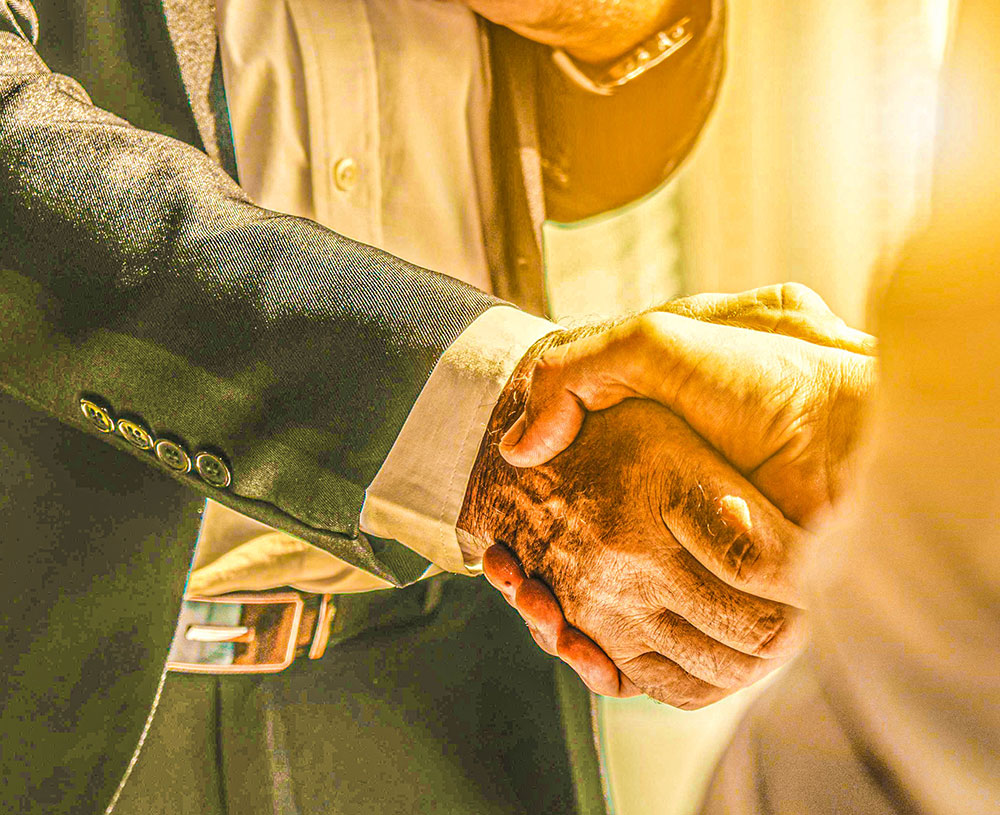 A skilled recruiting professional can help you find the right job faster and open doors to new opportunities.